On the 6-7 day of August, the 90 outstanding team training camp, which lasted for two days, was opened in Tai'an. Sodium benzoate manufacturer with some excellent family members and from all over the small partners to progress and grow together.
In the two-day learning activities, we actively participated with the family of Tai Weirun, unified goals, reasonable division of labor, clear responsibilities, seriously and rigorously treat each activity, with innovative thinking, strong belief, win the team championship in one fell swoop, team members reaped full, and won the high recognition of everyone. Together with the Tai Wei Run family has been developing a serious and responsible work habits, no matter where, can incisively and vividly show our elegant demeanor! For every brave and contending first, full of passion with the Thai Wei run family point praise!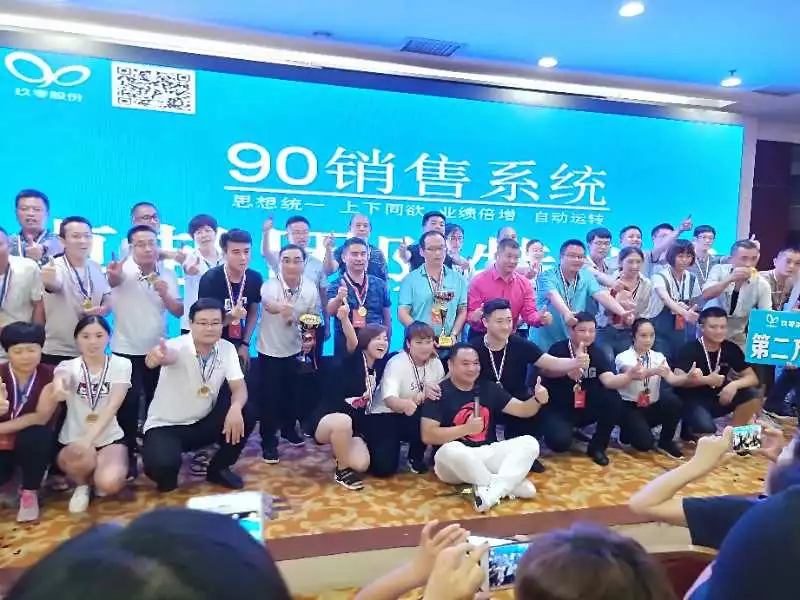 I am the root of all things, and the heart is the foundation of all things. In the future work and life, we will all face more and more serious challenges, which requires us to take action to change the status quo, everything from their own, not complain, let go, hard work! Only in this way can we make progress, grow up, create a relaxed and harmonious working environment, and accomplish the task with high quality and efficiency.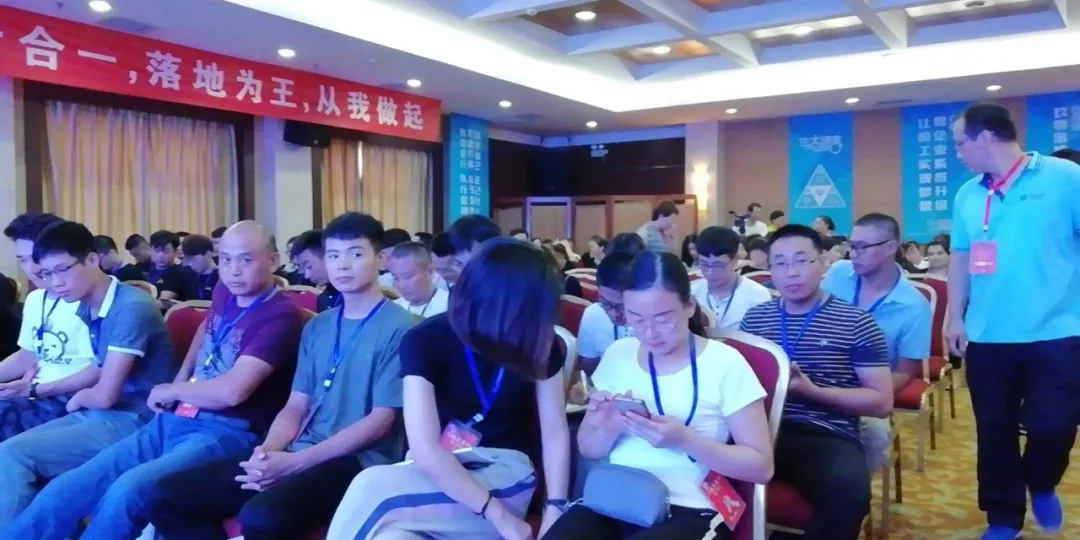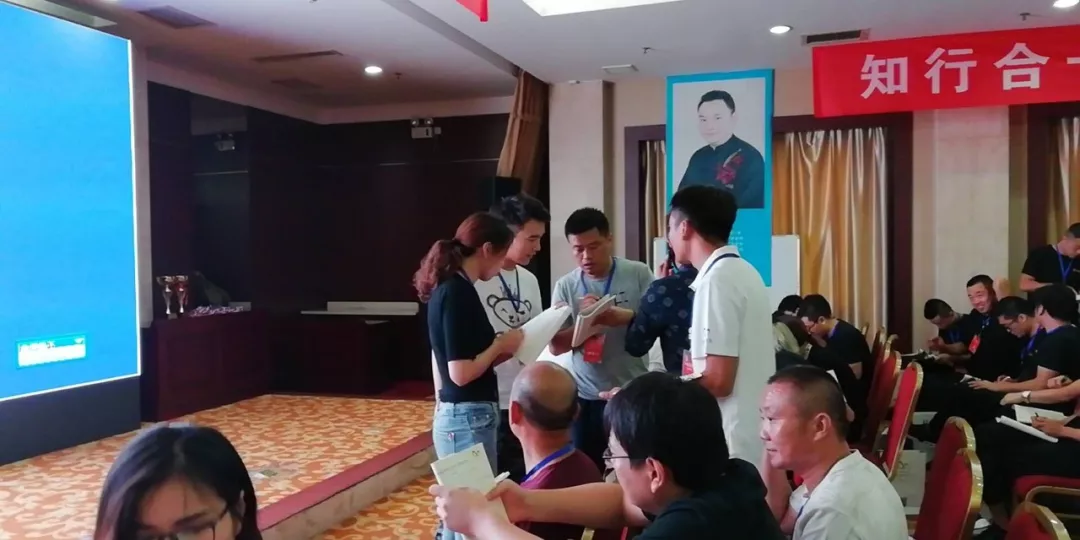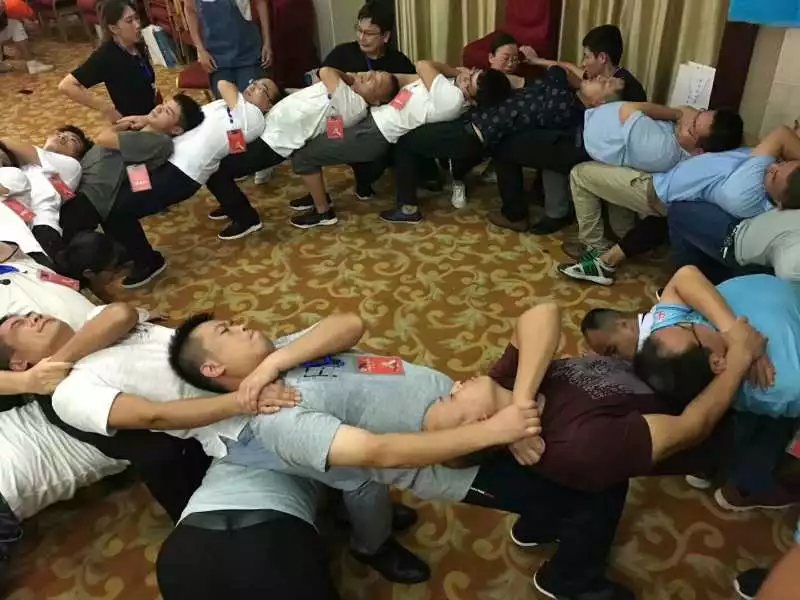 During the two-day study, thank each family member in the team for their dedication, because everyone is persistent, for a goal to work together. In order to succeed we have been persistent, sweat drenched clothes, both legs have been numb, still can not change our hearts to fight for the first belief.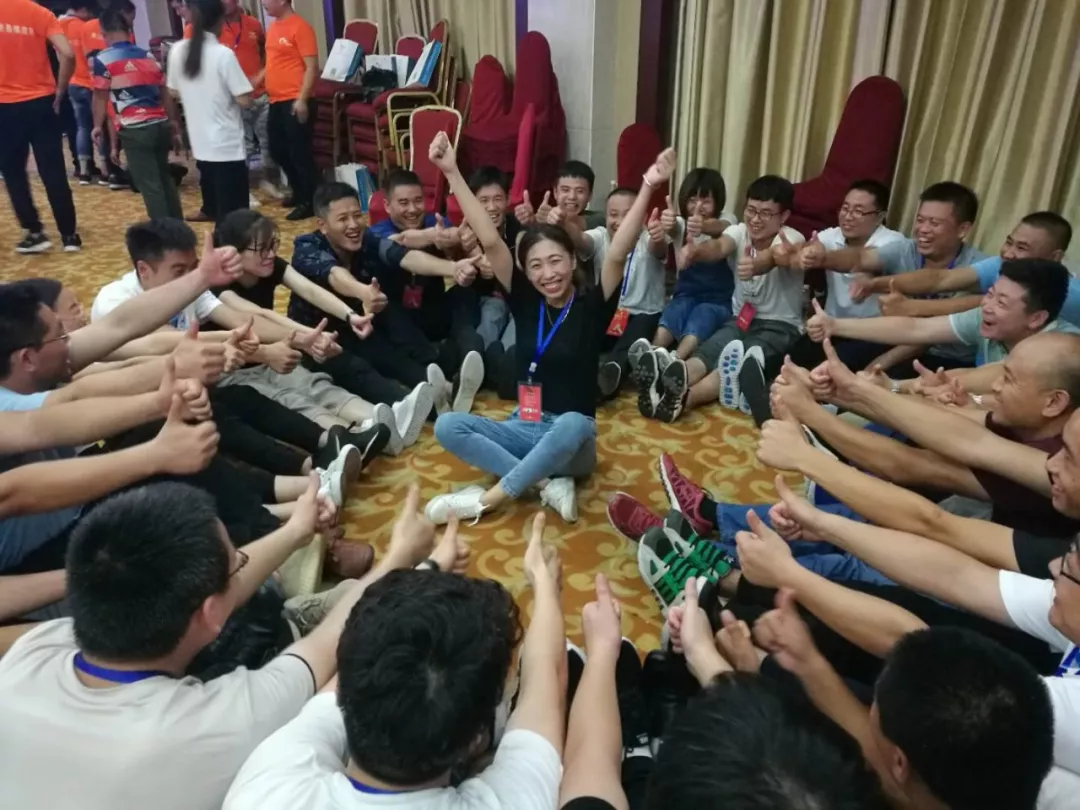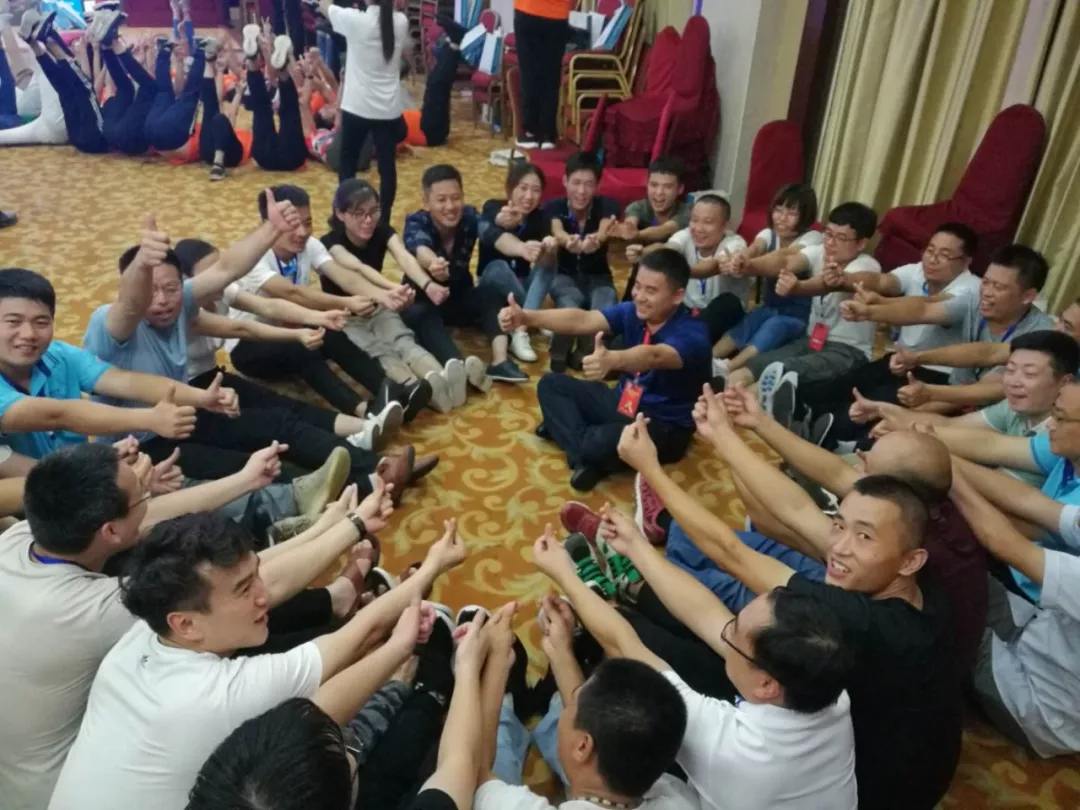 After two days of training and learning, we finally won the title of the championship team, the momentum of the family represents the spirit of moving forward with Teveirun, but also won the applause of the entire square.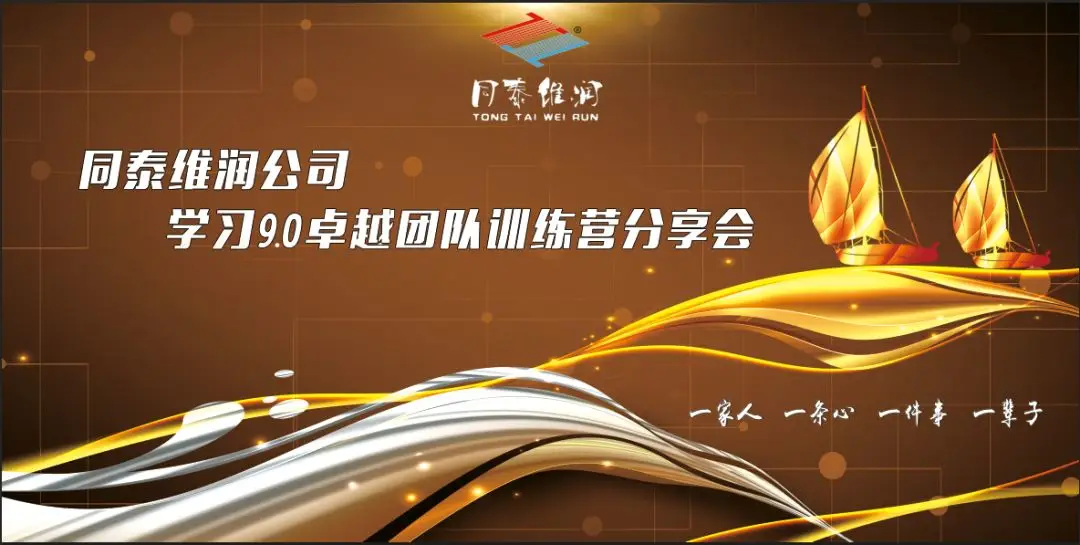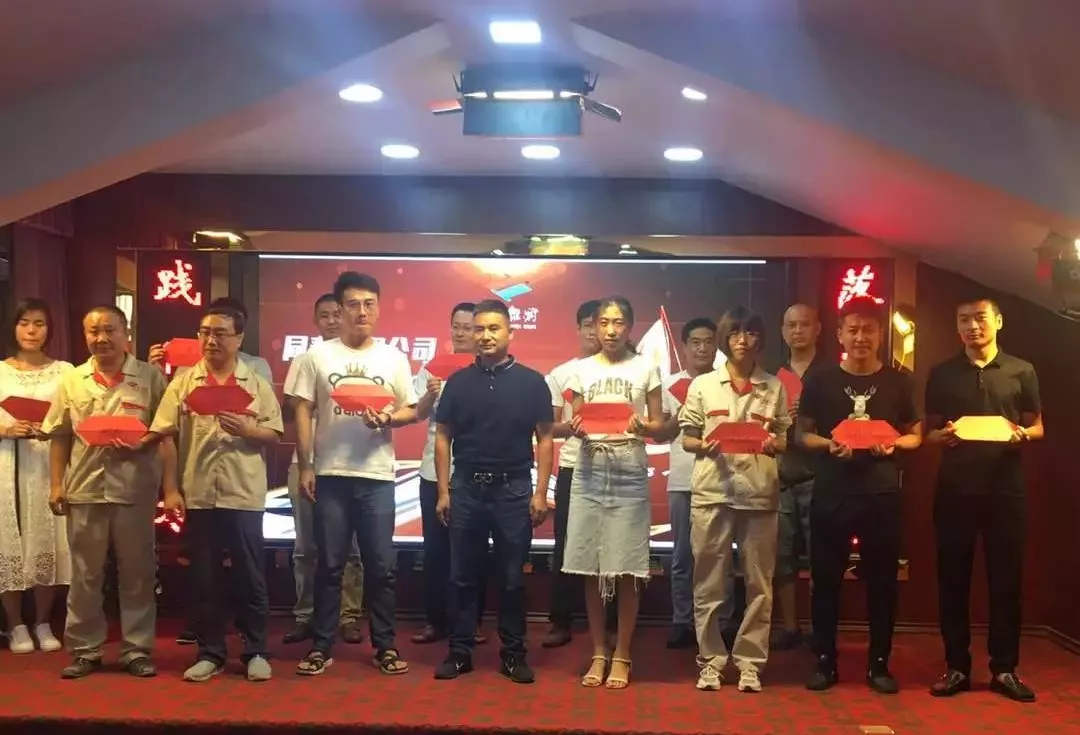 The commendation rewarded the active family members.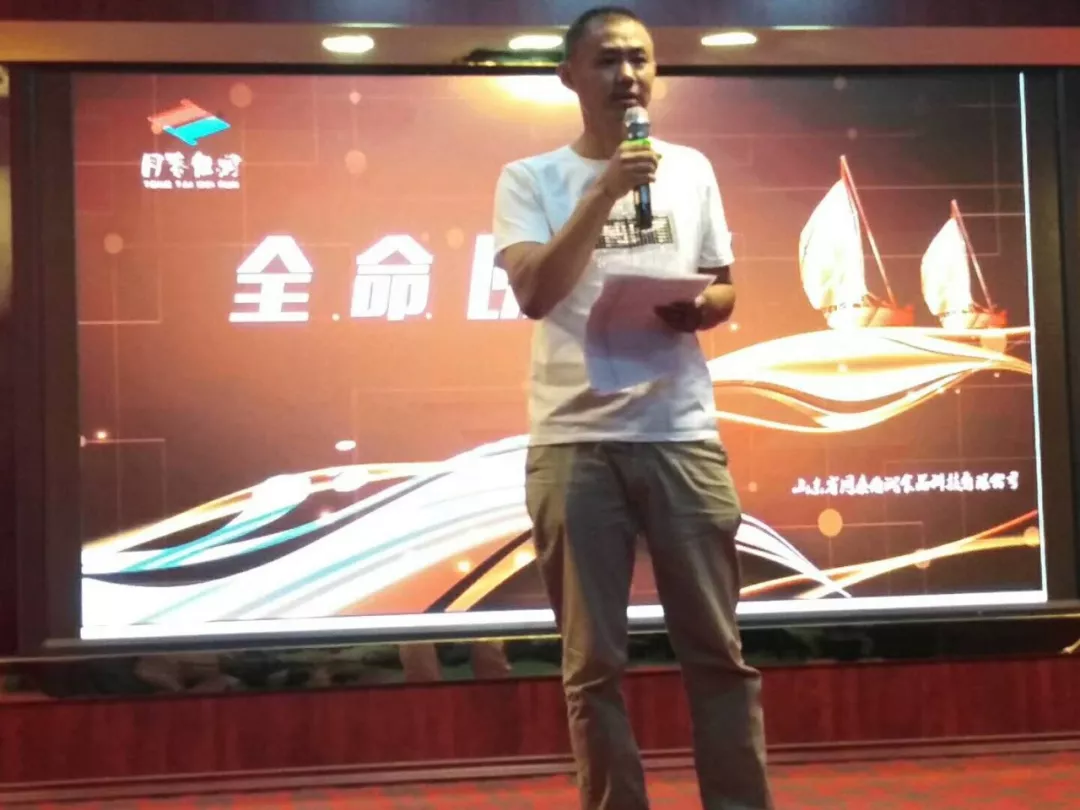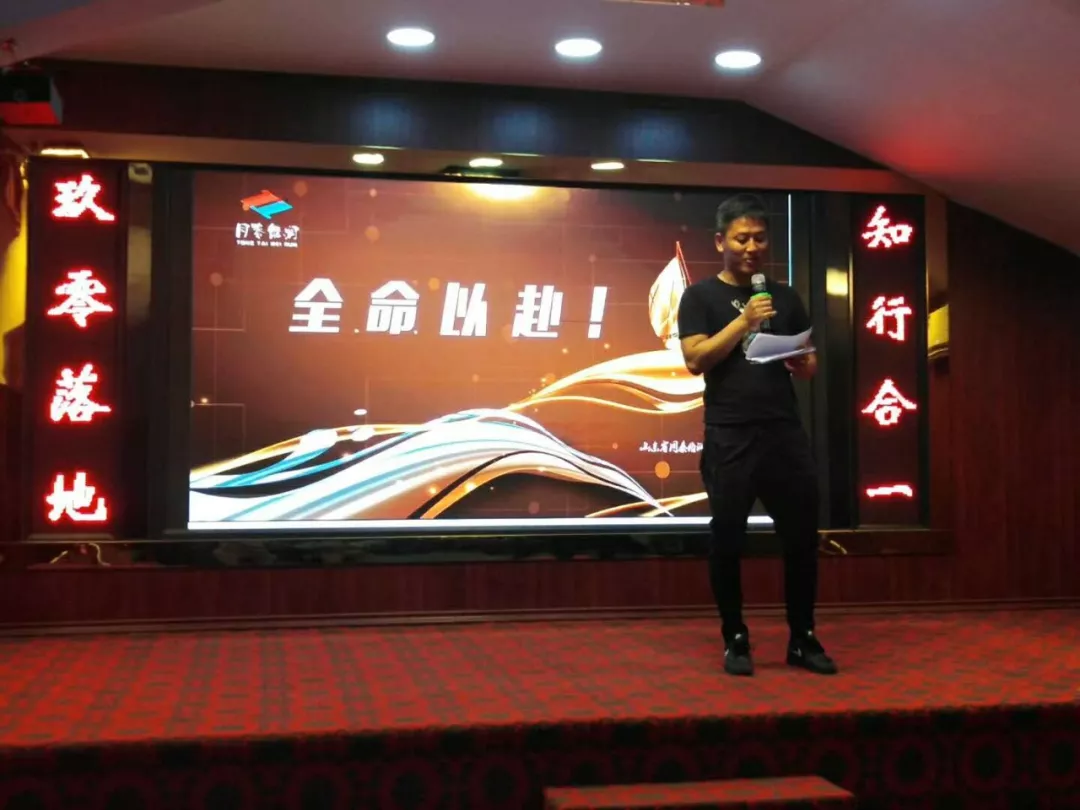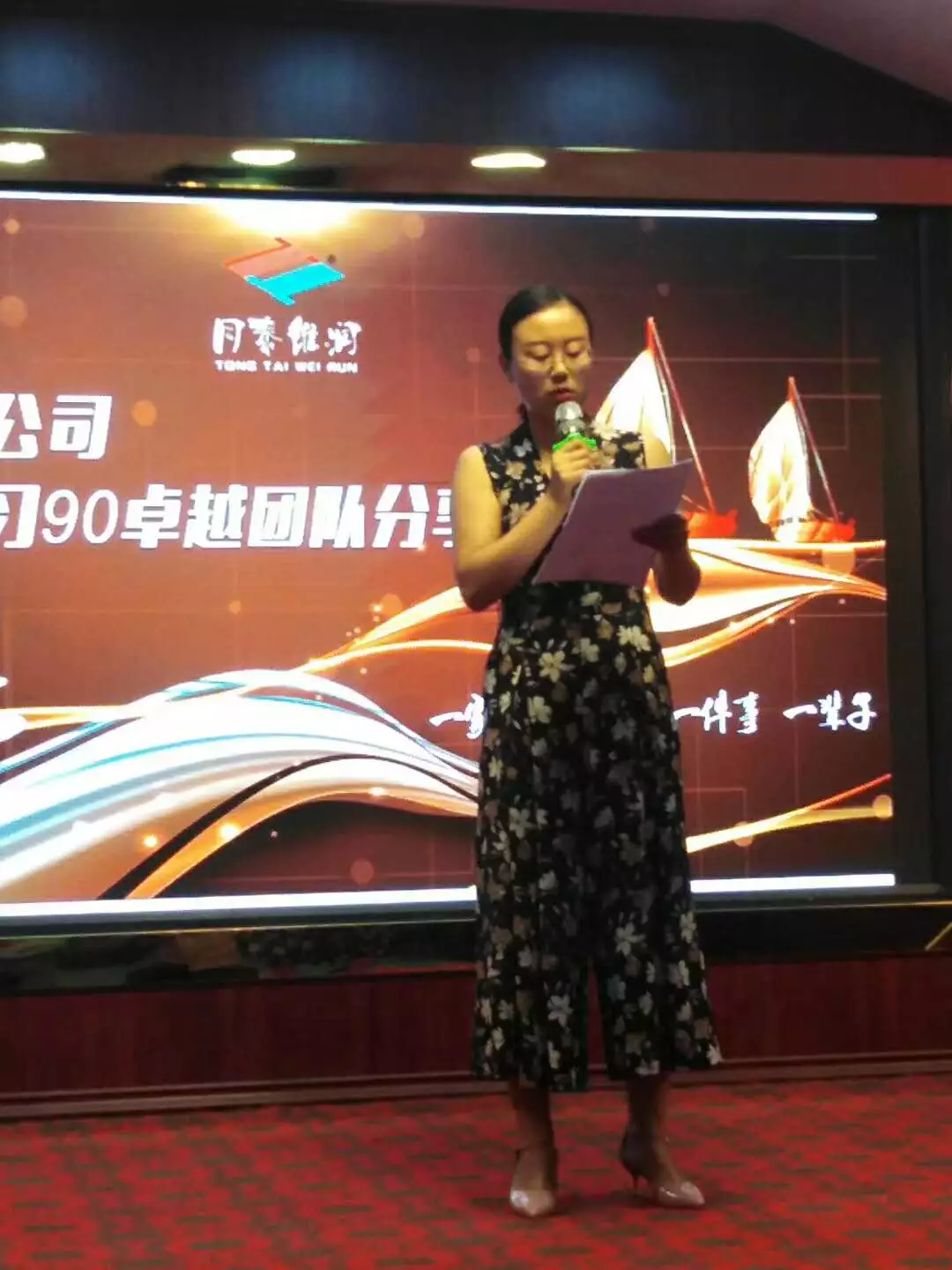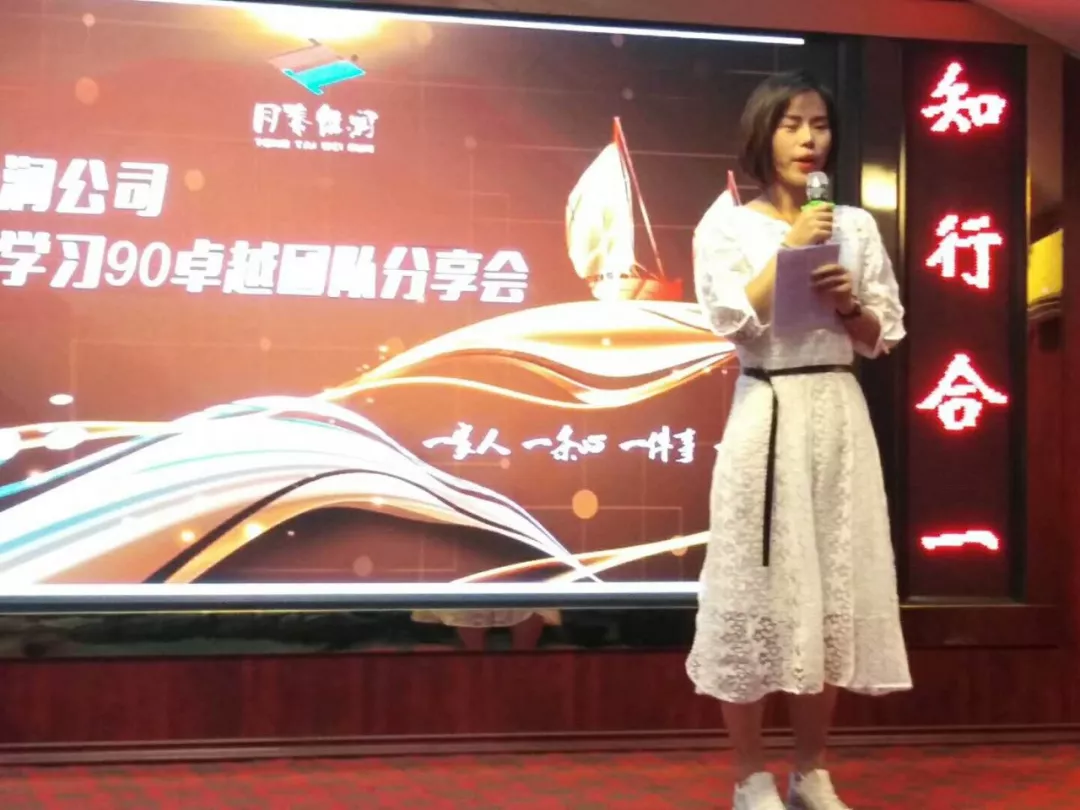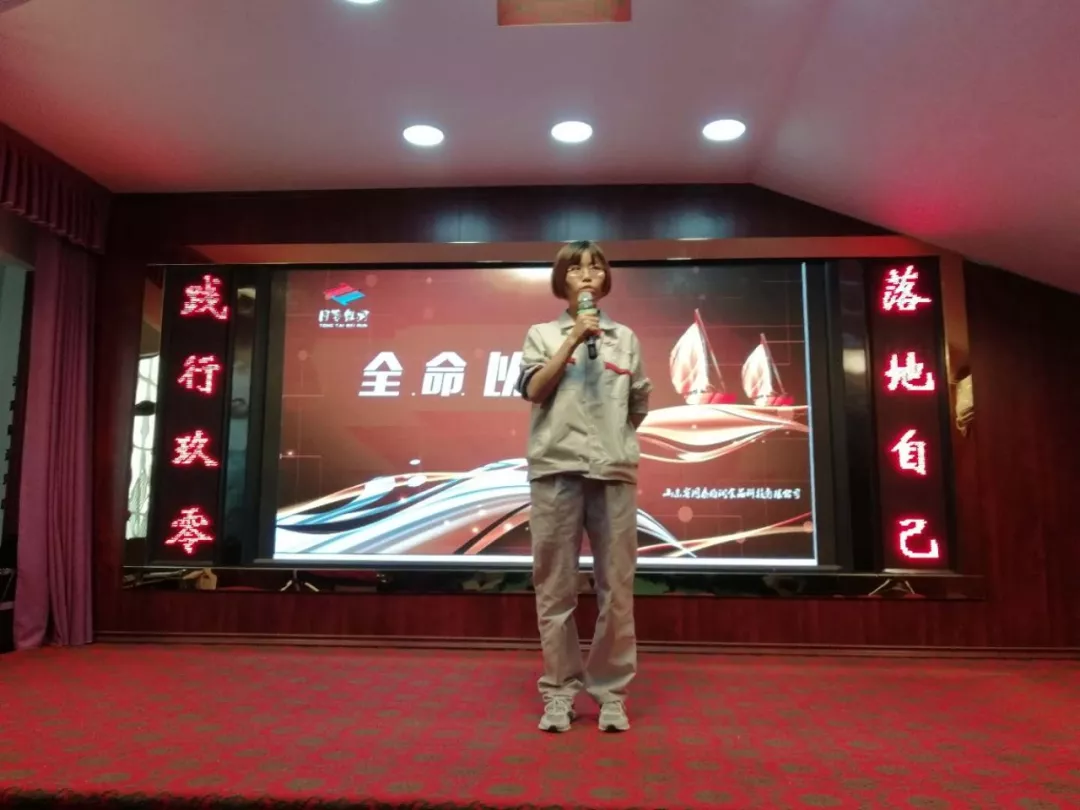 The more happiness we share, the more we share and grow. When we come back from our studies, we share what we have learned with more family members and influence the rest of the company to work together to get ahead. In work and life, only constant learning, continuous progress, constantly improve themselves, and teamwork, with the most positive attitude to do things, to do things to the extreme!
Just as Mr. Zhou Xiaofeng, the chairman of the board of directors of Taiweirun, has always conveyed to all Taiweirun's family the belief that "relieve complaints, spread positive energy", do not do, never know how good he is, only action, with his hands and whole life, to work unremittingly to the extreme, for Taiweirun. The beautiful tomorrow will contribute to its own strength.